Environment "Plastic"
This is a online article about Plastic Pollution: Plastics Problem.
The Prastic problem is the one of the very serious problem in the world. This picture is the plastic twines itself round a turtle but this problem is not only turtle. Recently, I watch the news of plastic. The news said "Plastic trash are dlifting in the sea and pollute the beach." The problem is not still unsolved. But recently many countries starting a charge for plastic bags, paper straws from plastic straws.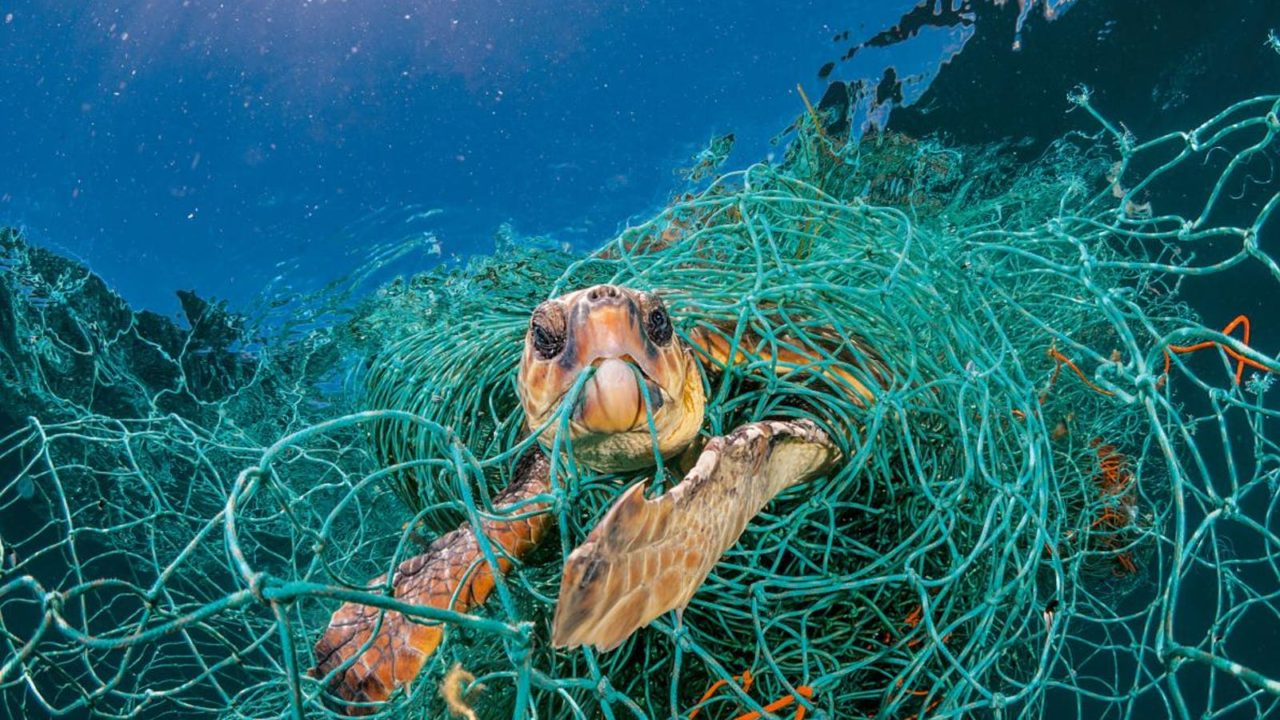 To learn more HTML/CSS, check out these tutorials!